LEED Certified
LEED stands for leadership in energy and environmental design. LEED certification provides third-party assurance to home buyers that their home complies with rigorous technical requirements for energy and water efficiency, indoor air quality, non-toxic materials, and environmental performance. Homes that are certified through LEED complete a verification process that includes home energy ratings and onsite inspections. Lower insurance rates, advantageous financing, and government incentives may be available for LEED certified homes.
Custom LEED "Gold" Home 2008
Primary features of this home include:
High Efficiency (95%) Furnace w/MERV 16 Filter 15-SEER Air Conditioner

Energy Star® Approved Appliance and Lighting Package

Low VOC Finishes, Green-Label PLUS Carpet & FSC-Certified or Locally Harvested Lumber

Rainwater Harvesting Supplies Irrigation Needs

Drought-Tolerant & Indigenous Landscaping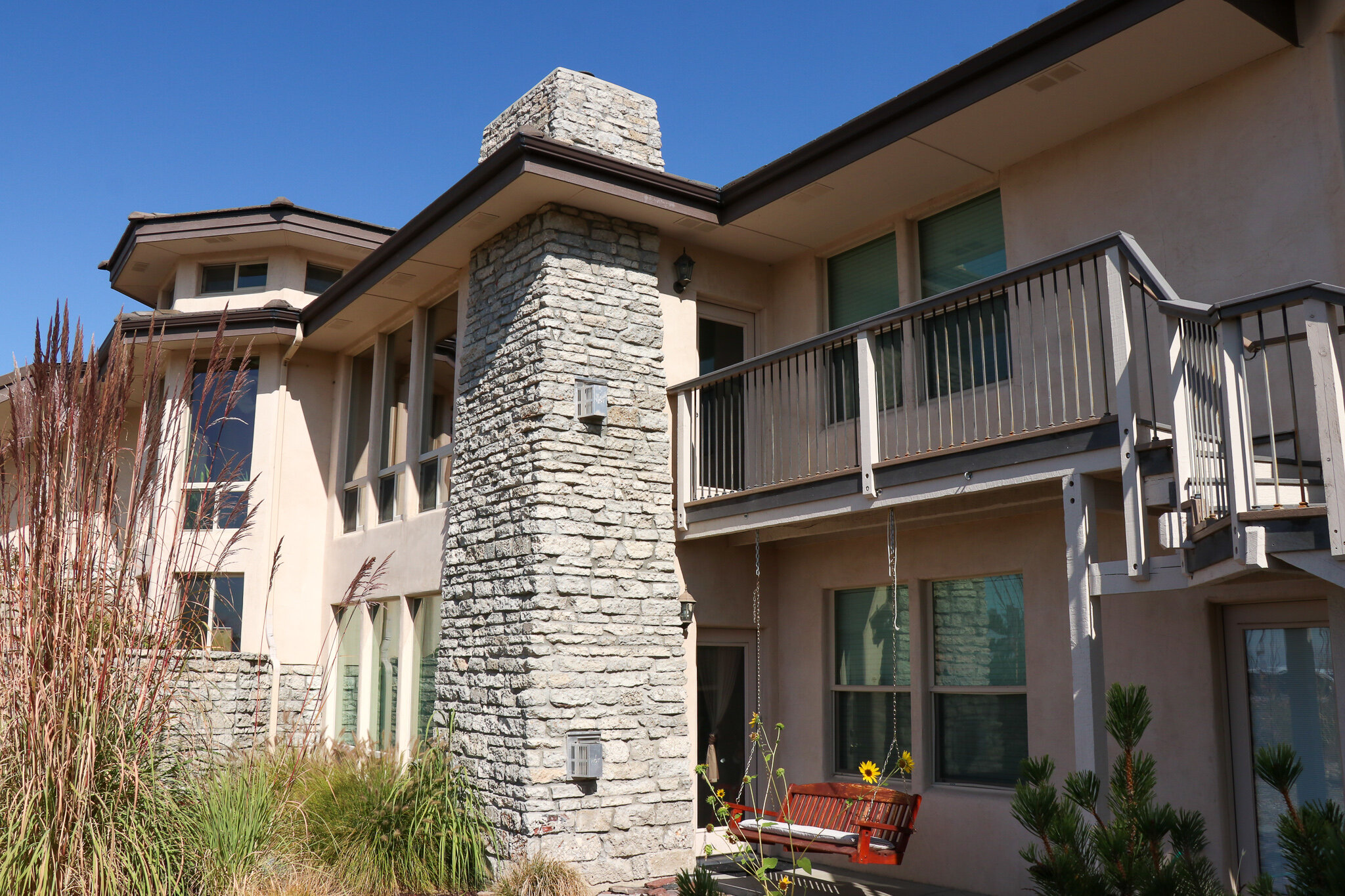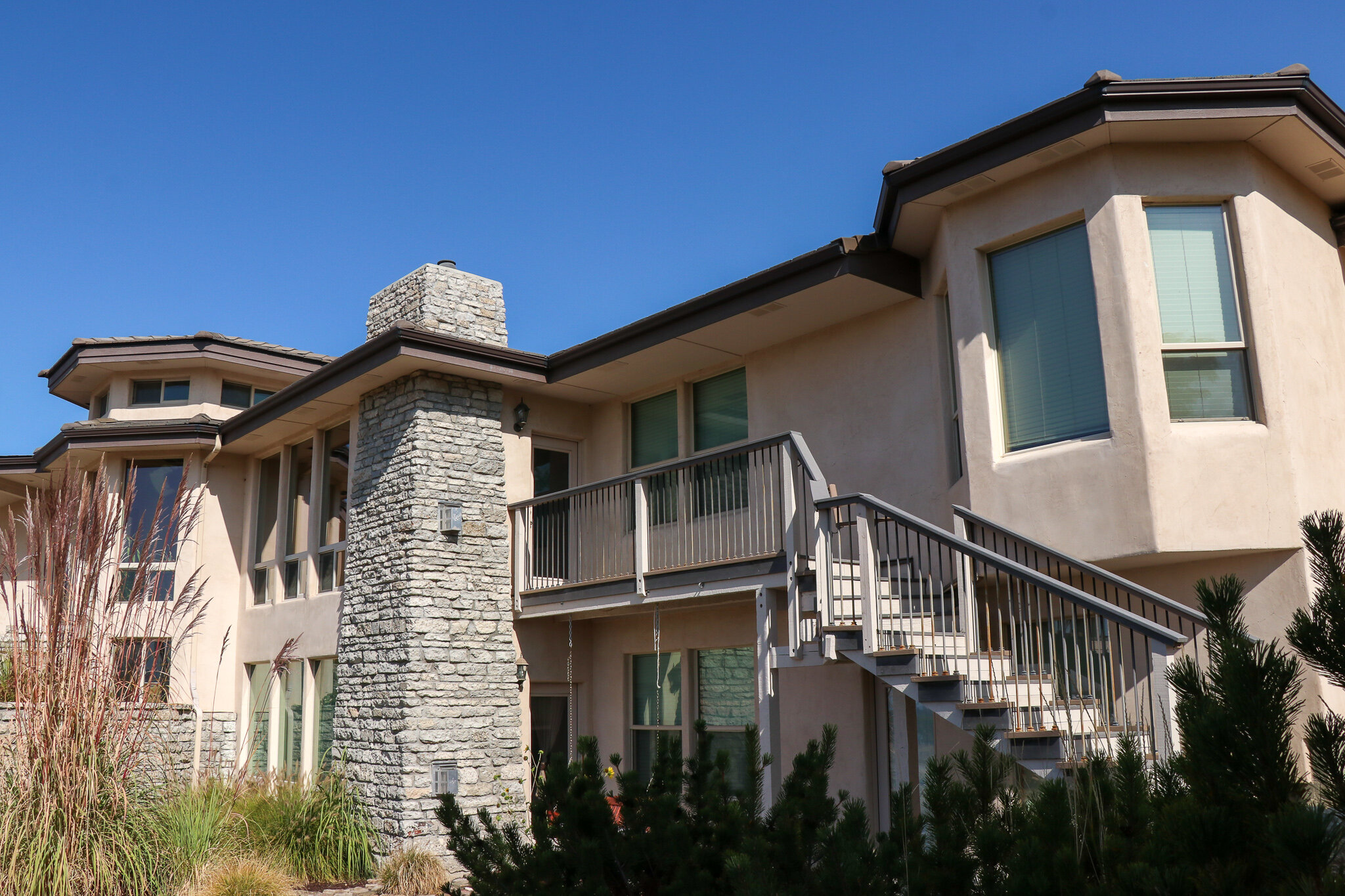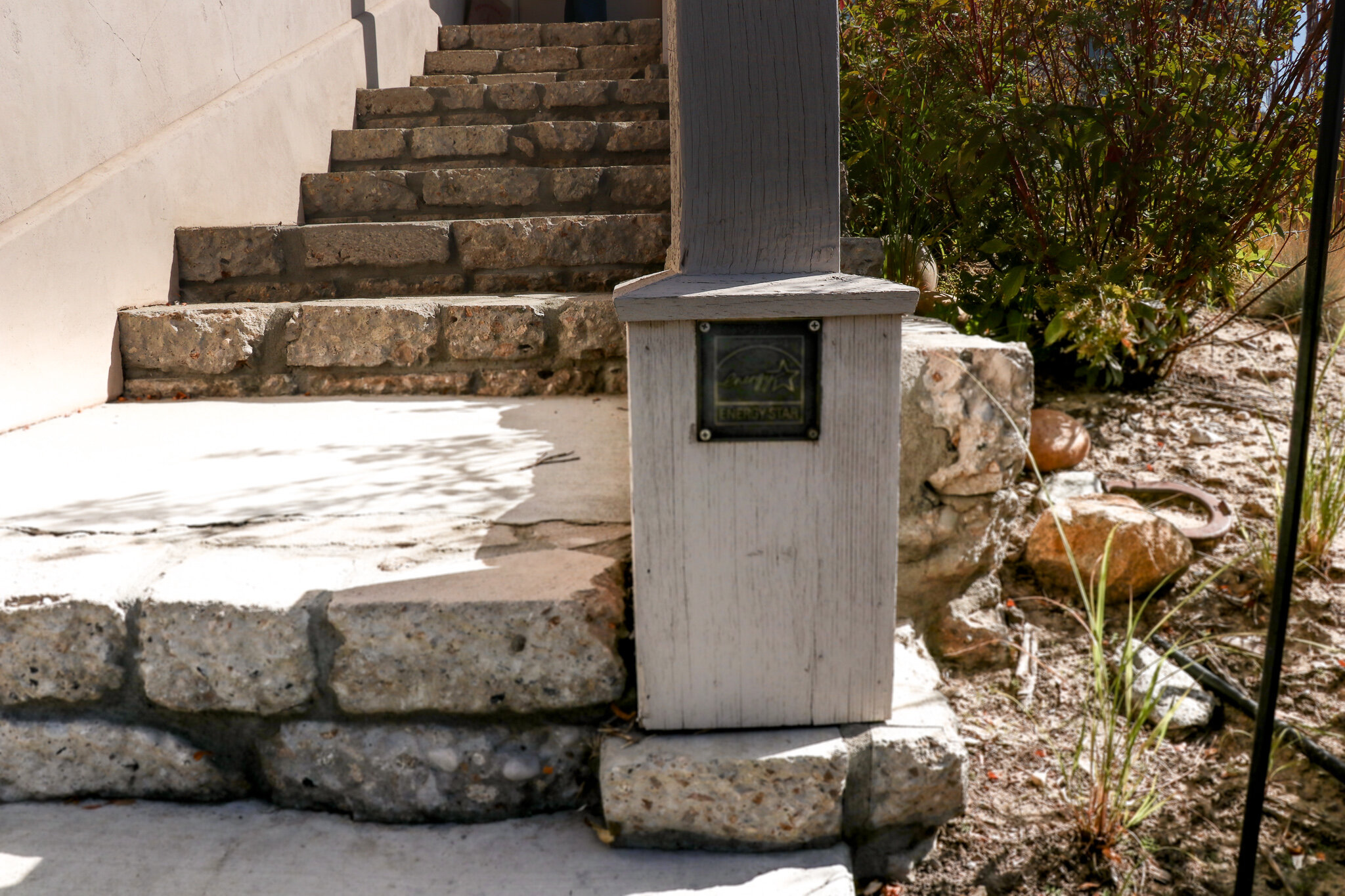 Used concrete that was bound for the landfill was repurposed as masonry veneer. It was applied to the chimney & retaining walls.
For more information on building a green home, we welcome your call. Be sure to visit the U.S. Green Building Council's (USGBC) Green Home Guide.
Single family

The quality you want, the savings you deserve.
Higher quality: Green homes are built better. They are healthier, more comfortable and require less maintenance.
Savings: Using less energy and water means lower monthly bills.
Value: Boost your home value.
Trusted: Quality you can trust.

Multifamily

Meet market demands with a LEED-certified property.
Value: Faster lease-up rates and higher premiums
Consumer appeal: Growing market demand for LEED properties